Product Description
The MONISMS Dante Audio Amplifier is a compact power amplifier module that drives small 4-8Ω speakers [Ceiling Speaker, In-wall Speaker, Pendant Speaker Column Speaker etc.] The MONISMS Dante Amplifier Power 30W, 4-8Ω load, This makes the module ideal for powering small areas consisting of only a few low power speakers.
The module's audio input is via an Ethernet audio network, allowing the use of the DANTE/ AES67 audio network protocol.
MNS-AMP30XXA-2P is powered by standard POE+ and has a MAX power of 30 watts. If there is not  POE used,  It can used the external 19VDC power supply.
Dante Audio Amplifier  can be mounted on a DIN rail or screwed onto a panel or wall for easy installation in a remote closet near the speaker area.
[Model:
MNS-AMP30

11

A-2P
] 1 Channel, 30W Output, [1 Pair Speaker Terminals].
[Model:
MNS-AMP30

22

A-2P
] 2 Channels, 2*15W Output, [2 Pairs Speaker Terminals].
Features:
Supports sample rates up to 96kHz via Audinate UXT Ultimo chipset. This chipset supports both AES67 and SMPTE 2110.
Power Supply via POE or External 19VDC Power Supply.
Full IEEE 802.3AT[30W] Compliance, Isolated Flyback High-Efficiency Synchronous Rectification Solution.
Efficient CLASS-D Audio Power Amplifier.
Using 6-layers 2 oz copper [70 um Copper thickness] PCB design, helps optimize reliability, EMC, heat dissipation, SNR, etc.
2*RJ45, [Two RJ45 gigabit RJ45 ports to support daisy chaining] With 1000M switch for data feed-through output.
Dante Domain Manager and AES67 Support.
CE / EMC / LVD/ RoHS Passed.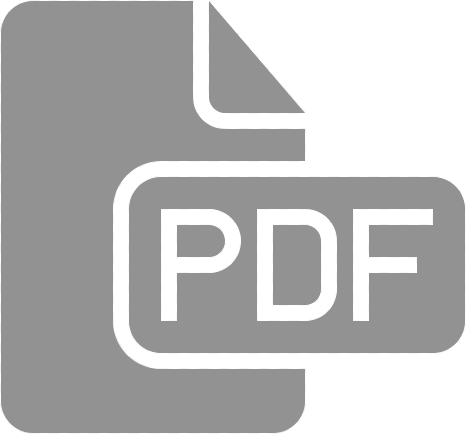 MNS-AMP30XXA-2P POE DANTE/AES67 Audio Amplifiers User Manual