MONISMS AUDIO  |  MONISMS INTERNATIONAL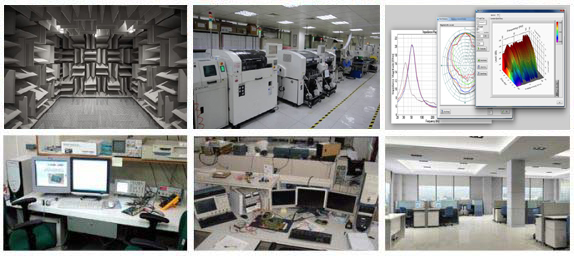 DANTE / AES67 AUDIO NETWORKING - COMMERCIAL AUDIO SOLUTIONS
Professional-grade solutions for commercial environments. We supply the BEST commercial audio for users and weak current engineers.
MONISMS are specialized in researching public address [PA], background music [BGM] and conference audio systems.「Base on DANTE / AES67 Audio over IP [AoIP] Networking Distributed Streaming Digital Audio Connectivity Solutions.」
Backed by 16years[Since 2004] R&D and manufacturing experience, We have experienced engineers groups in the industry who are engaged in developing AoIP hardware and software. We focus on high-quality commercial audio solutions that can be applied to House of Worship, Educational Institutions, Conference Rooms, Arts & Culture, Chain Restaurants, Retail Outlets, Broadcasting Centers, Corporation, Hotels, Auto Showrooms, Stadiums, Government and Transport.
Our products are made entirely by MONISMS teams, Everything from material selection to component assembly is under our control to guarantee the superior quality that we pride ourselves on.
We are looking forward to established business relationship with traders, AV integrator, factories, weak current engineers, decoration designing companies and technicians from all over the world, and we shall do our best to offer superior quality products and technical support services.
Meanwhile, If you have any custom, ODM/OEM project to accomplish, just contact us at any time.
MONISMS is a licensed manufacturer of DANTE.
Learn more