MONISMS INTERNATIONAL | MONISMS ELECTRONICS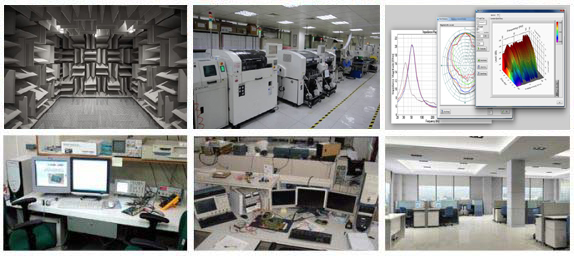 We supply the BEST commercial audio for users and weak current engineers.
MONISMS are specialized in researching Public Address [PA] & Background Music [BGM] Systems, Commercial Audio System [CAS] Product Solutions.「Base on AOIP / AES67 / DANTE Audio Networking, Digital Audio Network Through Ethernet, Distributed Streaming Digital Audio Solutions.」
We have experienced engineers groups in the industry who are engaged in developing AOIP audio hardware and software. We focus on high-quality commercial audio products and solutions, Meanwhile supply the best services to global customers.
We are looking forward to established business relationship with traders, factories, weak current engineers, decoration designing companies, technicians, audio lovers and end users from all over the world, and we shall do our best to offer superior quality products and technical support sevices.
Meanwhile, If you have any custom, OEM/ODM project to accomplish, just contact us at any time.
Learn more