As manufacturer of innovative solutions and speakers for audio transmission, we have a varied product portfolio for different applications.
MONISMS INTERNATIONAL | MONISMS ELECTRONICS
Manufacturer of Audio over IP – AOIP ( DANTE / AES67 audio networking, digital audio network through ethernet, distributed streaming digital audio solutions ) Commercial Audio Systems.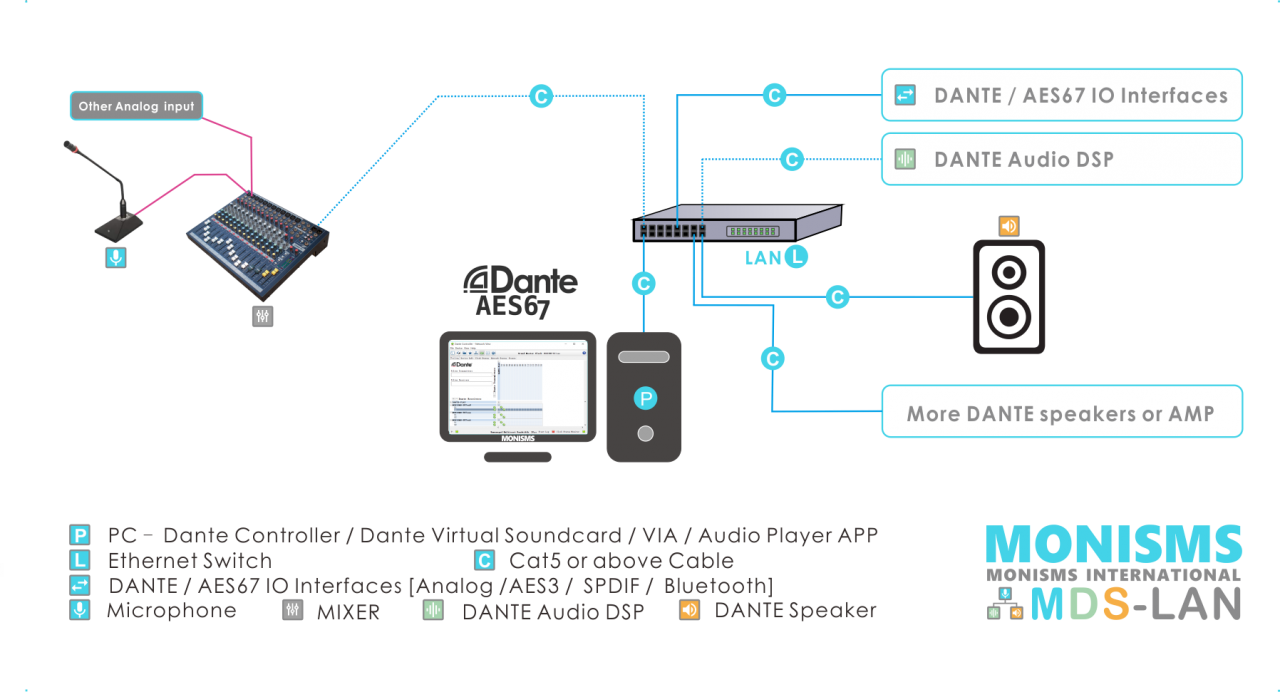 MONISMS INTERNATIONAL LIMITED
MONISMS TECHNOLOGY (CHINA) LIMITED
Website:www.monisms.com
Address:No.63 Mingzhu North Rd, Qianshan District, Zhuhai City, Guangdong Province, China.