Product Description
The speaker is Power supply via POE (Power over Ethernet) power supply, available at option. The speaker includes a Class-D audio power amplifier which provides effective use of power.
The audio network system is also compatible with AES67 which makes this speaker system to be flexible with other audio network systems.
The system comes with 6.25" coaxial 60W loudspeaker driver, MNS-6A11CPS-1P that has excellent dispersion, wide bandwidth and smooth frequency response which makes this the top choice for today's overhead commercial applications.
This assembly can be used in wide range of projects for paging and background music applications.
MNS-6A11CPS-1P is powered by standard POE+ and has a MAX power of 30 watts.
Features:
Power Supply via POE.
Supports sample rates up to 96kHz via Audinate UXT Ultimo chipset. This chipset supports both AES67 and SMPTE 2110.
Full IEEE 802.3AT[30W] Compliance, Isolated Flyback High-Efficiency Synchronous Rectification Solution.
Efficient CLASS-D Audio Power Amplifier.
Using 6-layers 2 oz copper [70 um Copper thickness] PCB design, helps optimize reliability, EMC, heat dissipation, SNR, etc.
1*RJ45 Connection for Audio from POE Ethernet.
Dante Domain Manager and AES67 Support.
CE / EMC / LVD/ RoHS Passed.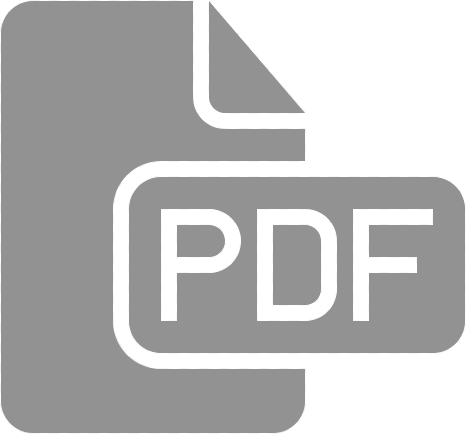 MNS-6A11CPS-1P POE DANTE AES67 IP Cylinder Pendant Speakers User Manual.pdf